Clowesetum Pierre Couret (Cl. Rebecca Northen 'Grapefruit Pink' x Ctsm. pileatum v. imperial 'SVO Blood Red')
Got this from Sunset Valley Orchids. The description stated that the blooms could be anywhere from green to red.
I like that mine turned out pink.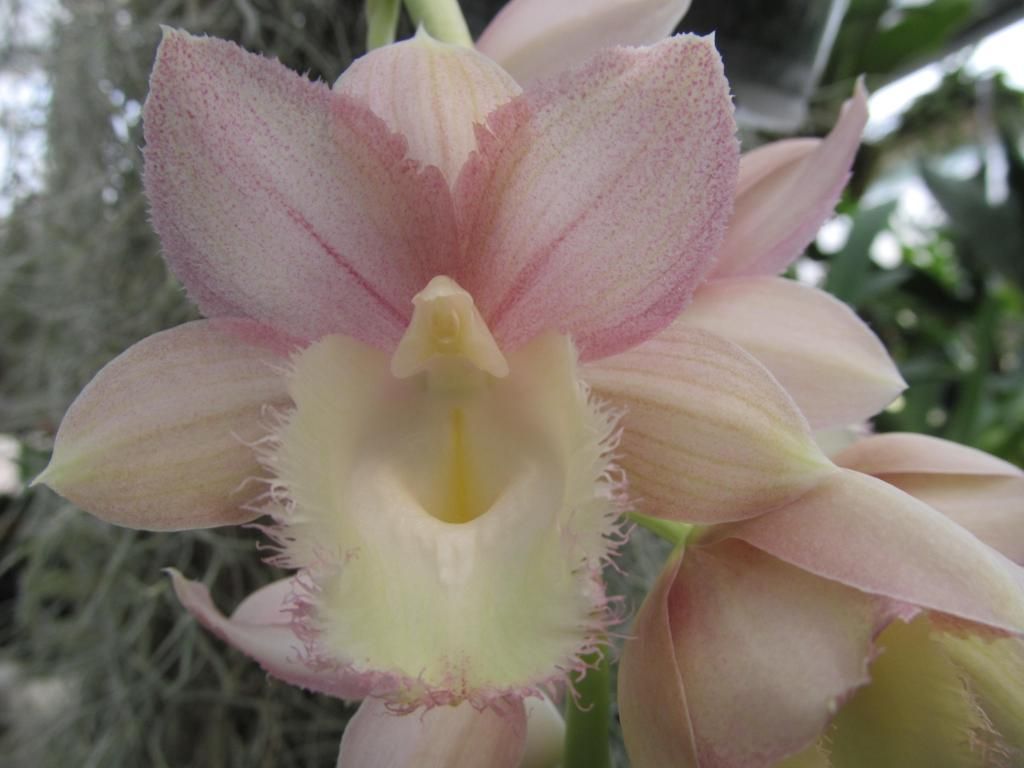 and Clowesia Jumbo Grace
The blooms are small. The name Jumbo comes from Jumbo Orchids.